Buying? Quick LBI Property Search
Welcome to Beautiful Long Beach Island, NJ
18 miles of sandy beaches, lined with gorgeous summer and winter homes. Jersea Realty has vacation rentals that are the best value for your dollar with a wide variety of summer rentals to choose from to fit any family.
There is plenty to do on Long Beach Island like biking, sailing, jet skiing, wind surfing, fishing, mini-golf, shopping, family and fine dining, amusements and water park rides. Jersea Realty has rentals available in Brant Beach, Beach Haven Crest, Brighton Beach, Peahala Park, Beach Haven Park, Haven Beach, Beach Haven, Beach Haven Terrace, Beach Haven Gardens, Spray Beach, North Beach Haven and Holgate. Search our online rental system to see what is available.
Not only a rental agency, Jersea Realty also serves as your Long Beach Island Homes for Sale headquarters. While on vacation, why not ask your rental agent about Homes For Sale on Long Beach Island and set up a home tour.
Exclusive Agency for Callan & Moeller Construction
As an Exclusive Agent for Callan & Moeller Construction, one of Long Beach Island's most prestigious home builders, Jersea Realty has all the information on new home construction on Long Beach Island. Call for more information about new construction opportunities.
Whether you are looking to buy, sell or rent on Long Beach Island, no one knows real estate on Long Beach Island better than Jersea Realty. We are ready to serve all your LBI real estate needs.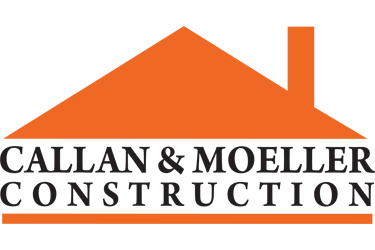 Most Recent News and Posts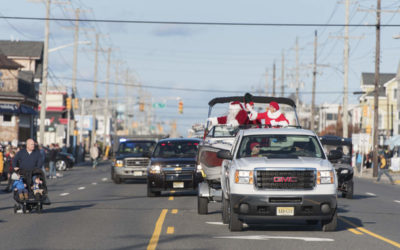 Plans for the 38th annual Ship Bottom Christmas Parade, slated for 1 p.m. Saturday, Dec. 2, are already underway. The theme this year is "Deck the Hulls," and the grand marshal is Robert Potter. Mark your calendars, and remember to bring your letters for Santa for a...
read more
Jersea Realty
1415 Long Beach Blvd.
Ship Bottom, NJ 08008
Office Phone: 609-492-1666
Office Fax: 609-492-1699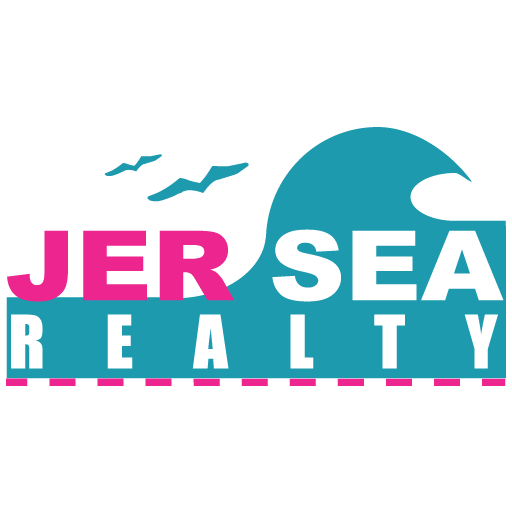 Buyers-Sign Up for your own Listing Manager Account